When your vehicle breaks down and you need a towing service in Salt Lake City, UT, AMR Auto Repair & Towing is just a phone call away. We're available 24-hours a day, 7 days a week to come to your aid, no matter what the problem is.
Each tow truck in Salt Lake City, Salt Lake County, or West Valley City, UT in our fleet is clearly labeled and well-maintained, and is staffed by a driver who is courteous and friendly. Plus, most of our drivers are former mechanics, enabling them to provide assistance above and beyond the capabilities of other vehicle towing companies!
Towing for any vehicle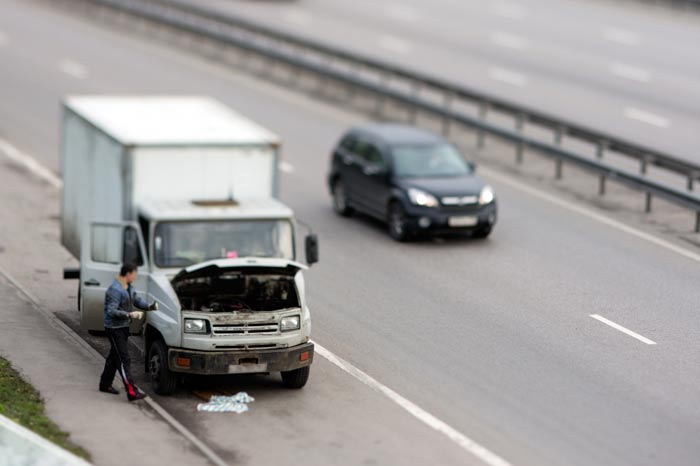 Whether you're driving a late-model sedan, a light-duty truck or a fully-equipped semi-truck, we're the only towing service in Salt Lake City UT you need to call. Our fleet is equipped to handle car towing of all types. We can tow:
Cars
Trucks
SUVs
Scooters
Motorcycles
Vans
RVs
Motorhomes
Semi-trucks
Not only do we have the tow truck service fleet to support a wide range of vehicles, we also have the expertise. If it's street-legal, we've probably towed it before! Trust us to rig up your vehicle properly and transport it safely back to our auto shop.
Heavy-duty vehicle towing

We specialize in heavy-duty semi-truck towing, motorhome towing, and, RV towing. We understand these vehicles are subject to unforeseen conditions out on the road, which is why we take special care to accommodate them within our service capabilities. Whether your semi has a blowout or your box truck encounters steering and suspension troubles, we've got you covered. In addition, we also offer wrecker services and can arrive quickly on site to remove a vehicle.
Private impound
Our business works with local entities to offer private property impound services. We'll be there to swiftly remove a vehicle and tow it back to our lot, where it will be impounded accordingly.
When you need car towing, auto repair, or roadside assistance (including emergency roadside assistance) for any reason—no matter what type of vehicle you're driving or what time of day or night it is—trust AMR Auto Repair & Towing. We'll send a truck out quickly to help you. Just contact us at (801) 528-1975.