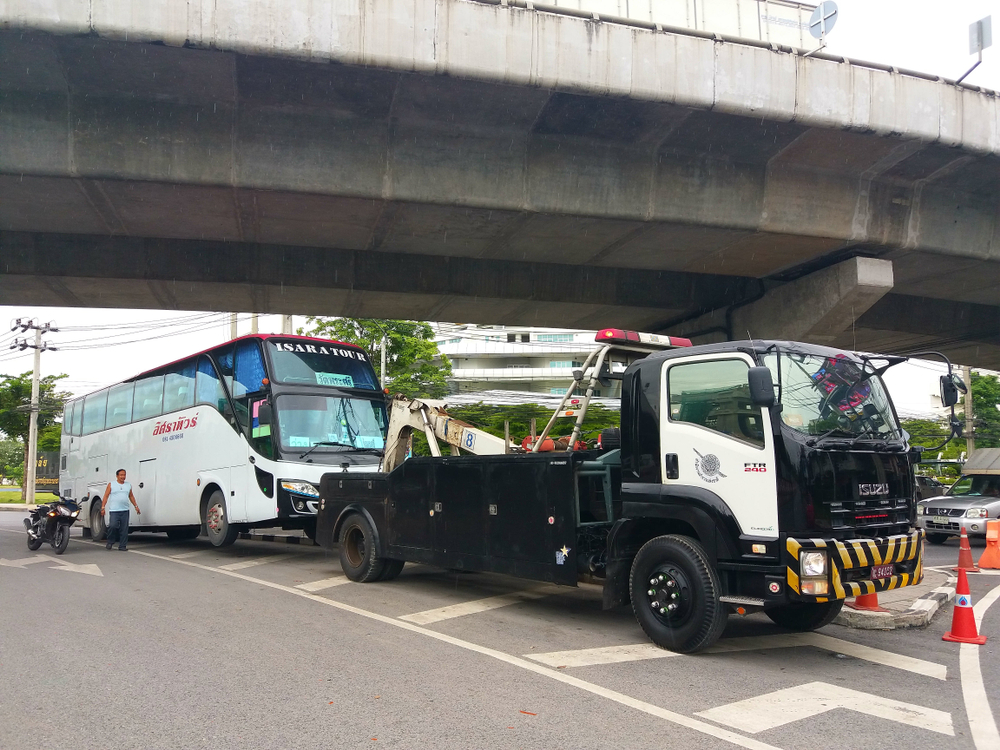 Heavy automobile breakdowns, accident damage, and rollovers can be irritating for drivers, besides unsettling businesses, which means you need reliable semi-truck heavy-duty towing when you're in Salt Lake City, UT. In these circumstances, towing providers play a vital role in removing the vehicles having an issue from the scene immediately, more so where they might hinder traffic. Automobiles like motorbikes, cars and SUVs can easily be towed using conventional towing trucks. Nevertheless, heavy vehicles like motorhomes, buses, trailers and commercial trucks need immediate recovery from the scene, which may not be possible with all towing providers as they need special equipment. Thus, many towing service providers have specialized equipment that makes towing heavy-duty vehicles easy. If you're in the Salt Lake City, Salt Lake County, or West Valley City, UT area, we hope you'll contact us and hire AMR Auto Repair & Towing for towing or emergency roadside assistance today.
Semi-Truck Towing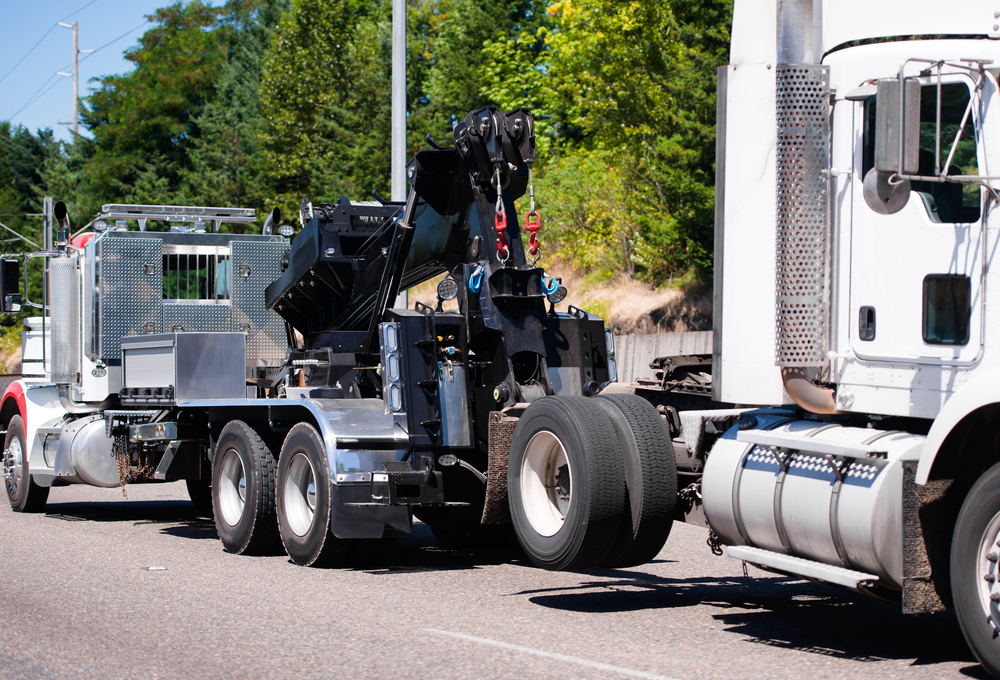 To tow semi-trucks, towing companies use heavy duty towing equipment and technology. Since semi-trucks are heavy and large, they need expertise and specialized equipment. With this heavy-duty equipment, service providers can handle the big towing tasks, such as semi-trucks, containers and loaded trailers.
Why Semi-Truck Towing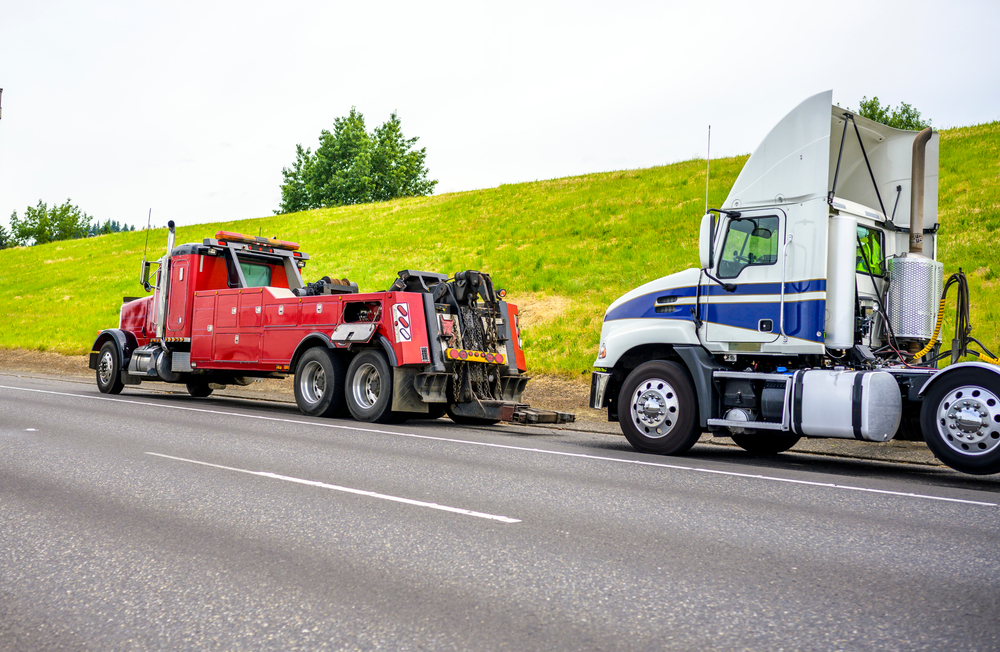 Semi-trucks are automobiles and experience the same issues as other vehicles. Semi-trucks can break down due to issues with the brakes, engine or other system failures. They may also sustain damage if involved in an accident, preventing them from driving. Regardless of the cause, an undrivable truck is a danger. Even after pulling it to the side, semi-trucks occupy a lot of space, endangering other motorists. It is vital to tow a semi-truck to a safe place as soon as possible to clear the road for others.
Who Requires Semi-Truck Towing?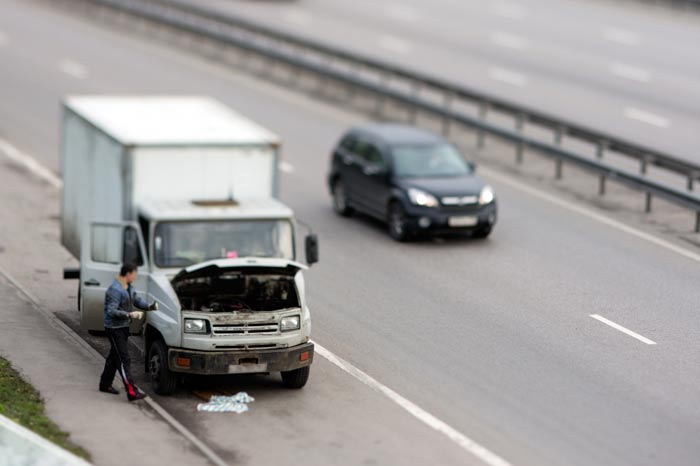 Drivers of semi-trucks who get stranded on the road will require this service. Nevertheless, fleet managers and truck leasing firms need to have a towing company that they trust on hand. This way, if one of your truck drivers needs a tow, you can assist them to get it easily. When you engage one tow company for your entire fleet, you may not need to call around to find the appropriate company.
Choosing a Semi-Truck Towing Provider

Not all towing companies can tow semi-trucks. Thus, there are vital qualities you should look for in a towing company. Some of these qualities include:
Ability: You require a towing provider with the appropriate equipment and skills to carry out semi-truck towing. Before engaging a towing company, ask what equipment they use to do semi-truck towing.
Quality: Nobody would wish for a tow that damages his or her vehicle more or is done inappropriately. Choose a towing provider that demonstrates consistent, quality work.
Experience: Even if a service provider can carry out semi-truck tows, it doesn't mean it has the experience you require. Thus, you should ask the number of tows the service provider has completed and their experience with semi-truck and heavy-duty towing.
Customer Service: When seeking a towing company, look for one that is dependable and has the interest of its clients at heart. Get a service provider who is respectful, responsive and professional.