Many auto problems that occur out on the road don't need a tow. When addressed by a trained professional, they can be resolved right where they happen. At AMR Auto Repair & Towing, we strive to provide roadside assistance in Salt Lake City, Salt Lake County, and Weste Valley City, UT that gets you back on the road quickly and safely, saving you the time, cost and trouble of a tow.
Our team comes equipped to offer a full scope of roadside assistance services, dealing with any situation. Our core abilities include: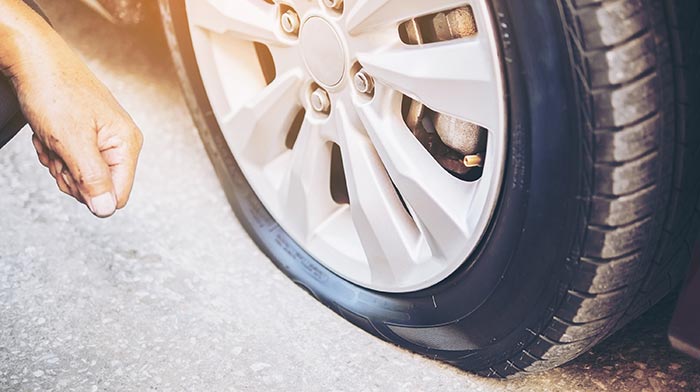 Flat tires
Whether it's patching a flat or changing your blowout, we're experts at dealing with flat tires. We'll jack up your vehicle, safely remove and replace the tire and send you on your way again.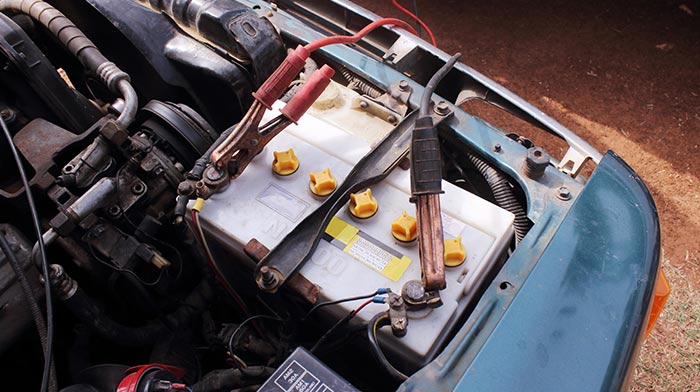 Jump Starts
Dead battery? Call us for a jump! We'll breathe new life into your battery so you can drive to a shop to have it replaced. We can even clean contacts on-site.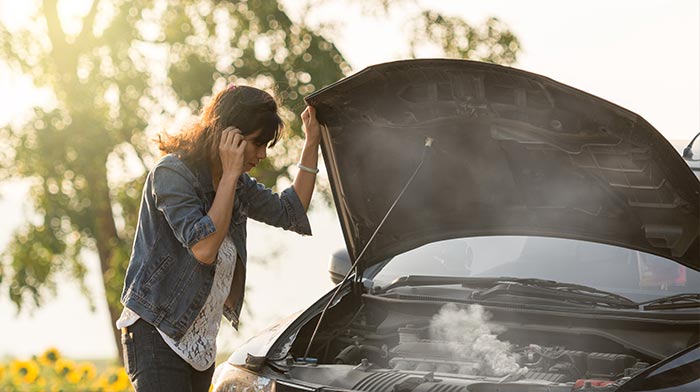 Engine overheats
Radiator troubles are quick to leave your vehicle sidelined. We arrive with coolant and an eye for radiator damages.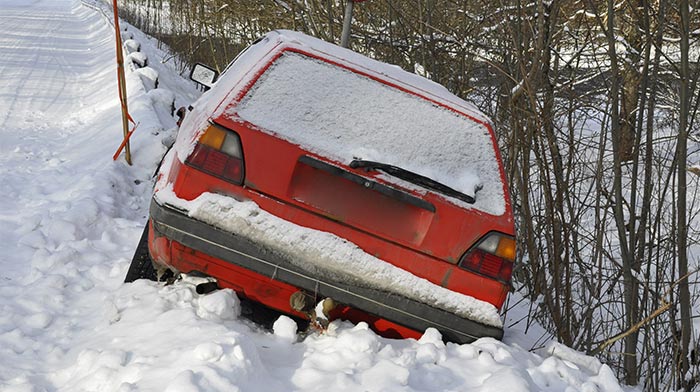 Winch-outs
Stuck in a ditch or worse? Our fleet can winch out your vehicle smoothly and safely. We're also available for asset recovery.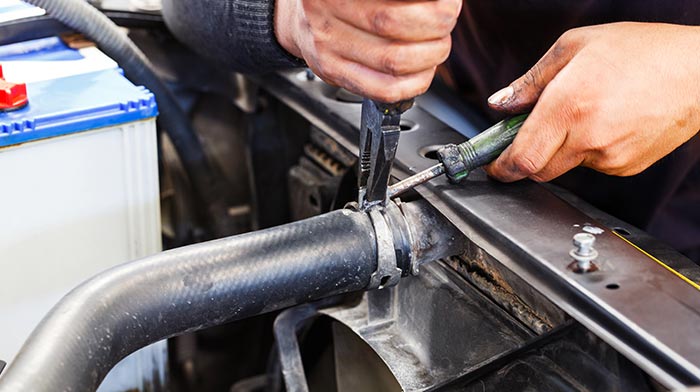 Light-duty repair
Belts, hoses, plugs and more can also be the source of roadside issues. Our trucks are stocked with these parts and our friendly drivers can pinpoint and resolve any light-duty repairs quickly.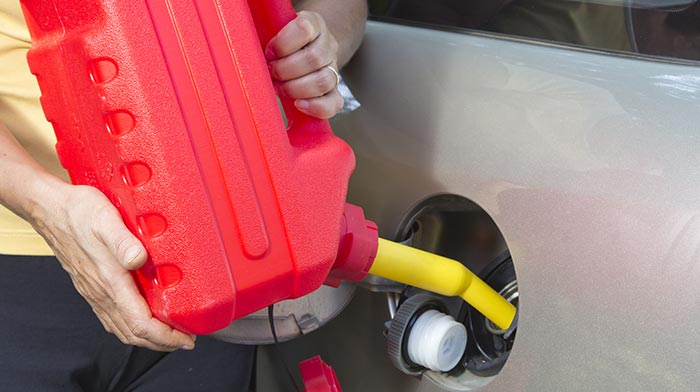 Gas delivery
Missed the last fill-up station and now you're paying the price? We'll gladly bring you a couple of gallons to get you to the next exit and the next gas station.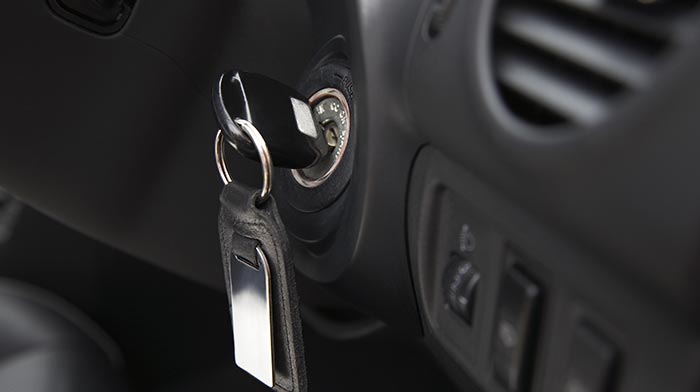 Lockouts
locking your keys in your car can happen to anyone. When you need an auto locksmith in Salt Lake City, UT, call us first. We work quickly and with no damage to your vehicle.
Auto Wrecker services
If you've been in an accident and need to have your vehicle removed from the scene, AMR Auto Repair & Towing is ready to provide you with wrecker services. We work quickly to get your vehicle off the site and back to our garage for repairs.
We're on call 24-hours a day, 7 days a week to come to your aid for emergency roadside assistance, towing, and auto repair. Contact an AMR Auto Repair & Towing professional today by calling (801) 528-1975.