Towing Company in Salt Lake City, UT
Founded in 2001, AMR Auto Repair & Towing is proud to be your prompt, professional towing company, auto mechanic, and auto locksmith in Salt Lake City, Salt Lake County, and West Valley City, UT. We respond to roadside situations throughout SLC and up to 300 miles away, offering roadside assistance or towing back to our auto repair shop for more invasive fixes. Contact us 24/7 for help and get the peace of mind you deserve. Our towing services are available 24 hours a day, 7 days a week for your convenience. A majority of our tow truck company drivers are former mechanics, meaning we're able to assist you in almost any roadside situation! Our techs are ASE Certified, and our business is Utah Safety Certified, WreckMaster Certified and Local Police Certified. Family-owned and –operated auto mechanic founded in 2001, our team is backed by more than 23 years of towing experience.

Our auto locksmiths serve all of Salt Lake City and the surrounding 300-mile area cities and towns.
Complete Towing and Roadside Assistance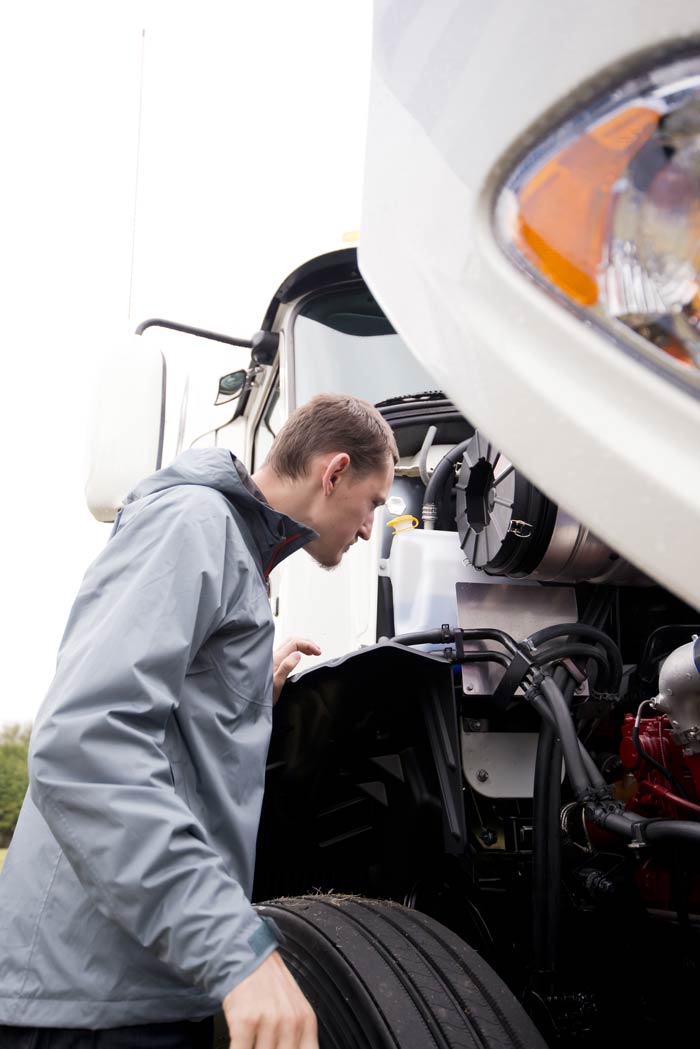 We don't choose when our vehicles break down and often, it happens at the most inopportune times. It's hard to fix things yourself when you're stranded on the side of the road, which is why it pays to have a reliable tow truck company on standby. AMR Auto Repair & Towing aims to be the first and only call you have to make when your vehicle breaks down. Whether it's a flat tire, overheated engine, auto lockout or something else, our trained team is ready to come to you to provide the right fix. And, if we can't make repairs right then and there, we'll tow you back to our auto repair shop to get the job done right.
Our towing is available to cars and trucks of all sizes, and we're specially equipped to deal with heavy-duty vehicles. Our team is equipped for semi-truck heavy-duty towing and motor home towing, with wrecker services also available when required. We also do private impounding in coordination with local entities, offering a swift, convenient solution to removing a vehicle. Our facilities come complete with a full-service auto shop as well, enabling us to do everything from minor repairs to major work in an effort to get you back on the road safely.
Proudly serving the 300 mile radius around Salt Lake City UT, including:
Salt Lake City, UT
Murray, UT
Mill Creek, UT
Holiday, UT
West Valley, UT
Dell, UT
Magna, UT
Sandy Riverton, UT
Draper, UT
North Salt Lake, UT
Bountiful, UT
Park City, UT
Get Towing and Roadside Help
For 24/7 emergency roadside assistance in SLC and beyond, AMR Auto Repair & Towing is the only call you need to make. Contact us in your time of need and let us help!
Contact us